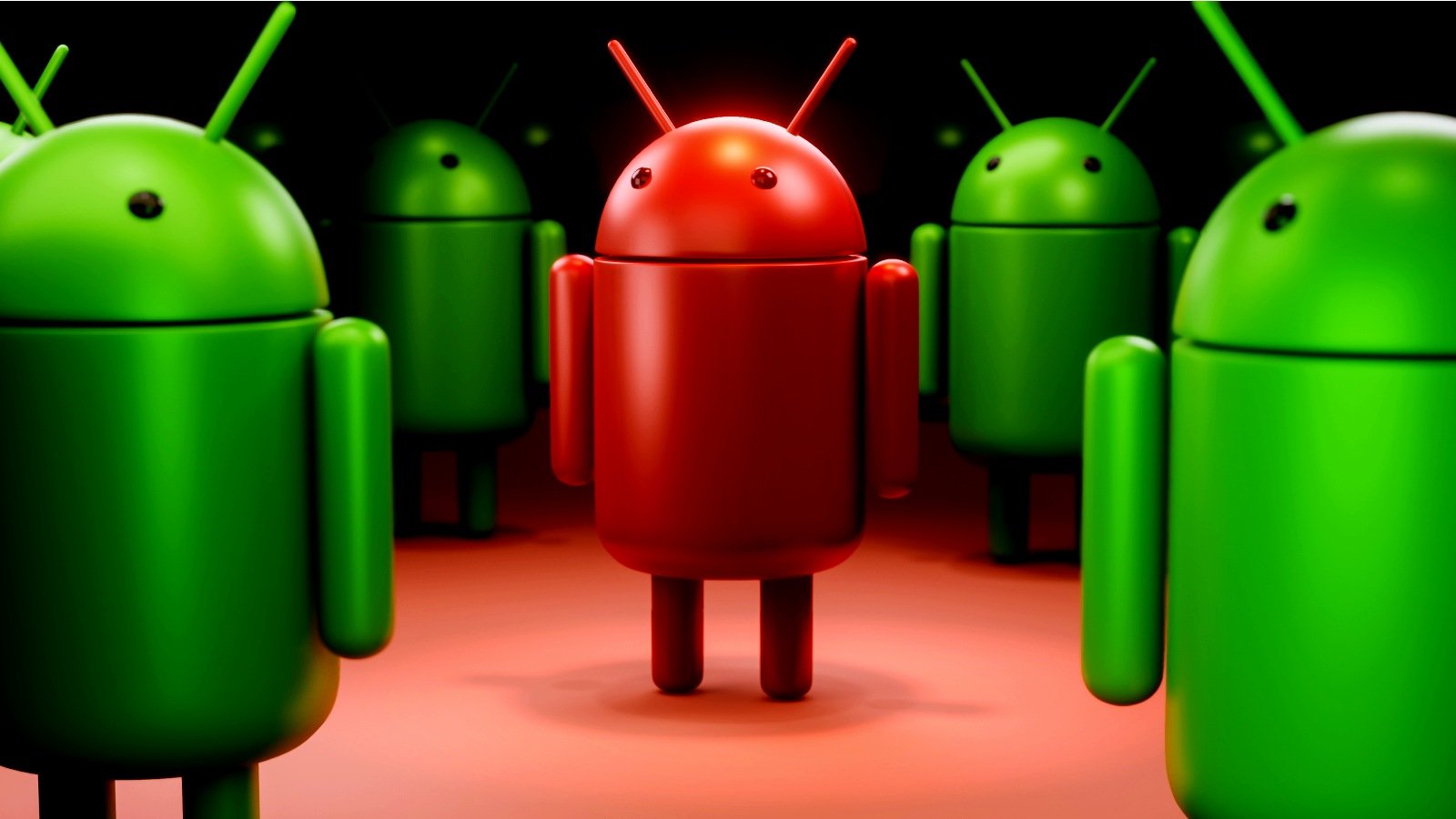 A new batch of malicious Android apps filled with adware and malware was found on the Google Play Store that has been installed close to 10 million times on mobile devices.
The apps pose as image-editing tools, virtual keyboards, system optimizers, wallpaper changers, and more. However, their underlying functionality is to push intrusive ads, subscribe users to premium services, and steal victims' social media accounts.
The discovery of these malicious apps comes from the Dr. Web antivirus team, who highlighted the new threats in a report published today.
Google has removed the vast majority of the presented applications, but at the time of writing this, three applications remain available for download and installation via the Play Store.
Also, if you installed any of these apps before their removal from the Play Store, you will still need to uninstall them from your device manually and run an AV scan to clean
…
Read more