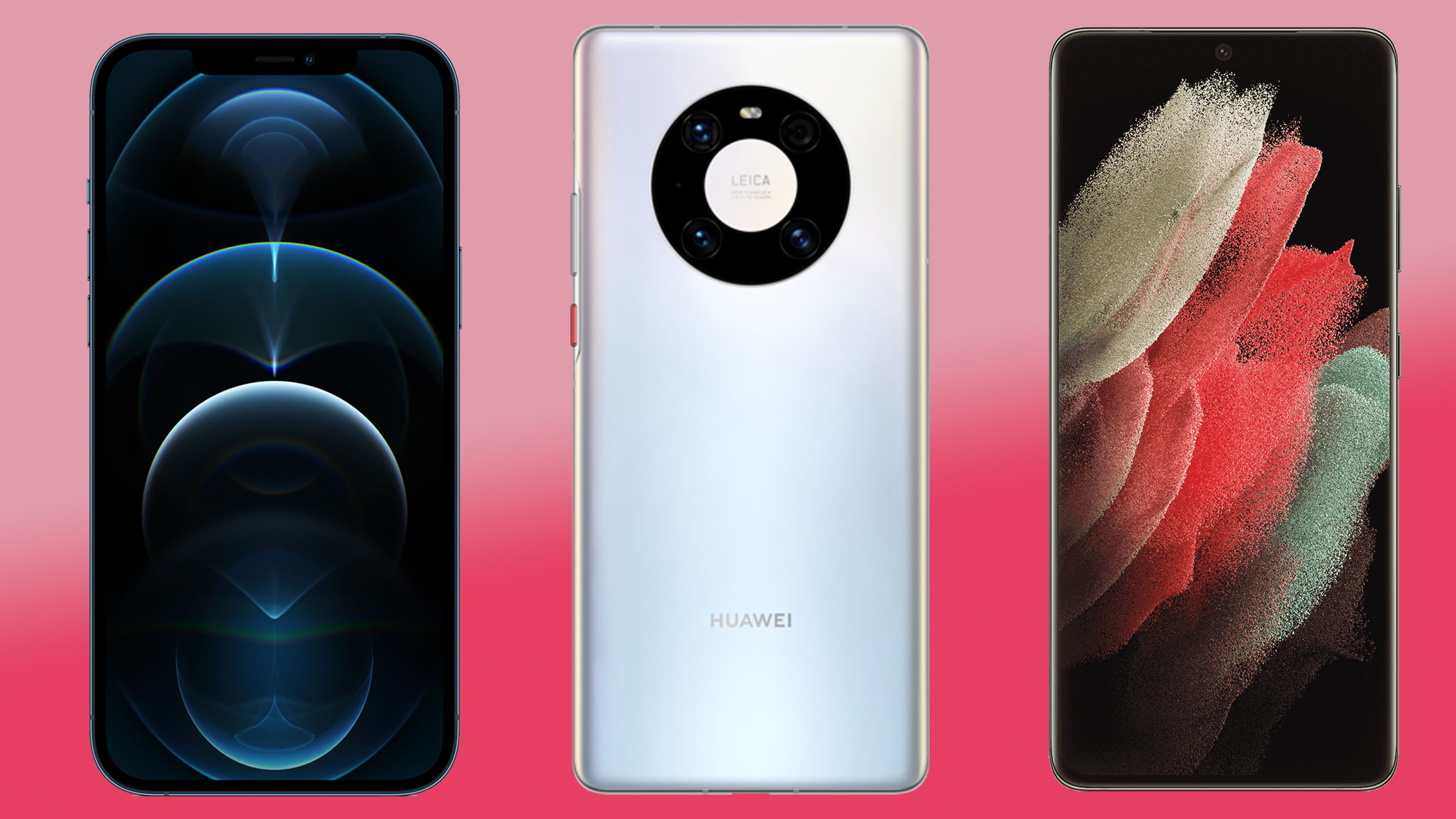 Camera modes remain one of the major determinants of getting a new phone for a lot of smartphone users. This is because no one wants a bad picture quality, irrespective of what they are snapping. As technology is advancing, camera modes on phones are also advancing.
According to us-reviews.com, for most people, their question of good camera quality is mostly answered by either a Samsung brand or an iPhone. However, in the real sense, other smartphone models that have great camera modes also, even better than some low-end Samsung or iPhone. Several online phone repair services have tried their hands at trying to increase the quality worth of these phones to no avail, therefore the best bet remains to get a good camera phone from the start.
There are various reviews on different platforms as to which phone cut with different opinions. There are different things to consider when making such a selection;
The type of lenses available
The number of lenses available
How high is its resolution?
How many megapixels' worth is it?
It's software type also.
Below are some of the phones that will create great pictures;
Samsung galaxy 21 ultra
The camera zoom that comes with this phone makes all the difference. Its camera had a 108MP main camera, a 12MP ultra-wide camera, and two 10MP telephoto cameras that allow for different ranges of optical zoom. Images from this phone are of very high resolution.
Huawei mate 40 Pro
Although not your conventional iPhone or Samsung, this phone picture mode is also high resolution and quality. Its camera modes are a 50MP main camera, 12MP with 5x optical zoom, and a 20MP ultra-wide mode.
iPhone 12 Pro Max
This recently released phone has great camera characteristics. It has three 12MP lenses; the main snapper, the telephoto, and the ultra-wide lens. It also has a scanner mode called the LiDAR scanner which helps with night mode portraits. One major advantage it has over other smartphones is its great adaptability feature in low light and at night generally which is not limited in any way. Its smart HDR 3 features are also one that creates the best picture possible irrespective of the light options available. Its editing options are also not to be ignored.
These features make the phone excel at being a great option for camera activities and the best iPhone for photography as of now.
OnePlus 9 Pro
These phones are not the most talked-about brands but yet have amazing camera characteristics that have not been tapped into yet. It has a 48MP f/1.8 main camera, an 8MP f/2.4 telephoto one (with 3.3x optical zoom), a 50MP f/2.2 ultra-wide one, and a 2MP monochrome one, for boosting black and white shots.
These characteristics make it a great option for taking pictures, particularly its ultra-wide feature.
The cameras on the OnePlus 9 Pro were also developed in collaboration with Hasselblad, though that collaboration mostly only extended to colour calibration and the design of the camera app.